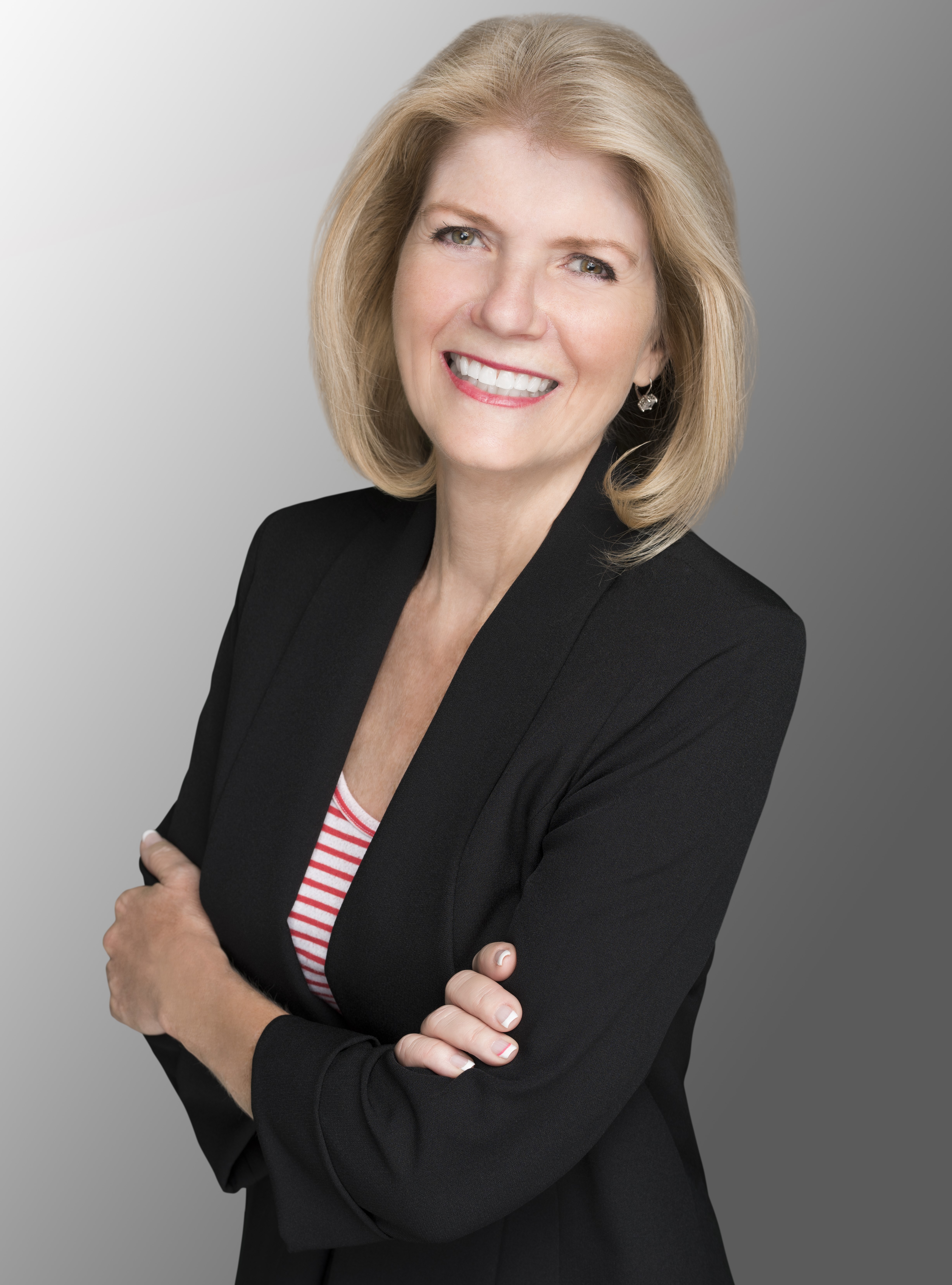 Cindy Camargo

My clients are some of the happiest and most knowledgeable home buyers and sellers in Western Riverside County and the surrounding areas. The first priority when meeting a new client is to find out how I can best help them and actively listen to their criteria. With this insight it helps to more accurately address their wants and needs. Next, information is provided to move them through the process of buying or selling a home with the least possible stress or uncertainty. My belief is that knowledge of the current real estate market leads to good decisions. When clients know what to expect at each step along the way, it makes the entire transaction more enjoyable for everyone. With 8+ years of experience in real estate sales, my passion for Real Estate is a great asset to all of my clients
As a true "people person," my favorite part of being a REALTOR® is the opportunity to serve others and help them realize their dreams. I respect the fact that this isn't like any other purchase – I'm proud and grateful to be a part of the biggest purchase in one's life!
My motto "Always do the right thing" and my mode of operation is with Integrity and Diligence.
Camargo & Wilson Realty Team
License Numbers
:
00847025; 01905426; Corp DRE 01847410
Camargo & Wilson Realty Team
Camargo & Wilson Realty Team